Contact Us
Main Office
4213 Solano Avenue
Napa, CA 94558

Main Number:

707-224-5207

Fax:

707-224-5296

Loading Email...
Duane Carey, Enrolled Agent
NTPI Fellow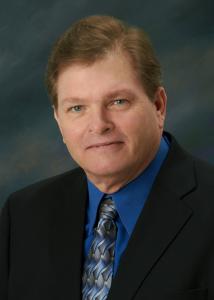 Duane Frank Carey
63, passed away on Sunday April 15th 2018 in Healdsburg CA, after struggling with an array of health issues. He will be remembered for his sharp wit, humorous jokes, and generous spirit.
"Duane, thank you for the nine years of great advice, great laughs, and great arguments. You have been a great person to so many people and you just don't know it. Your memory will forever live on with everyone that knew you. Love you Duane. We're really going to miss you."
-Ranch Tax Service Staff
Karen E Gallegos, Enrolled Agent
Bookkeeper & Notary Public
FAX: 7072245296

Loading Email...
About the Owner:
Born in Mexico and raised in Berkeley, CA. I was going to school to pursue a criminal justice degree, but God had a different plan for me! I first started working at Ranch Tax Service in 2009, when Duane (the former owner) had just purchased the company from its former owner. He needed a receptionist and I needed a job to finish putting myself through school, so it worked! Fast forward to almost ten years later and here I am. I have had the honor to have met someone so invested in my education and me as a person that I have no where to go but up! As the years have gone by I have progressed from the Ranch Tax Service secretary, assistant, tax preparer, bookkeeper, notary public, Enrolled Agent, and now the owner of this wonderful establishment. Never in a million years would I have imagined to be where I am now and I am extremely grateful and excited for what's to come.
Memberships:
National Association of Enrolled Agents (NAEA)
California Society of Enrolled Agents (CSEA)
National Association of Tax Professionals (NATP)
California Tax Education Counsil (CTEC)
Martha Hernandez, Registered Tax Return Preparer
Assistant
Main Phone: 7072245207
FAX: 7072245296

Loading Email...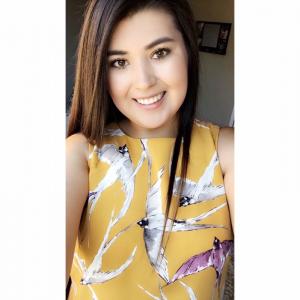 Memberships:
California Tax Eductaion Council (CTEC)